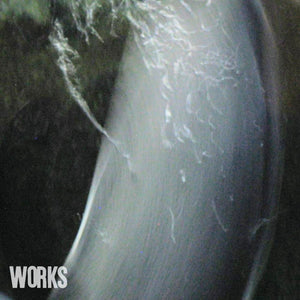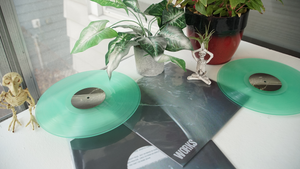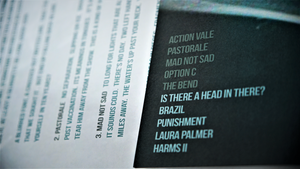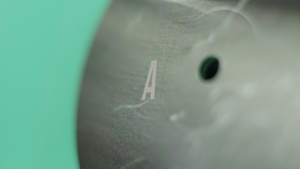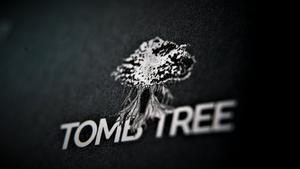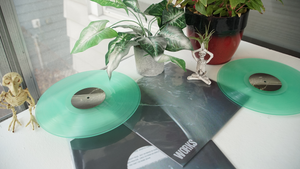 WORKS - Is there a head in there? (12"LP)
WORKS 'Is there a head in there?' 12" LP (TT059)
For fans of: Polvo, No Knife, and Girl Arm.
These fine gents have been playing together for over 15 years through Hey Predator!, Girl Arm, and now their newest incarnation WORKS. Picking up where Girl Arm left off with dizzying rhythms and intricate song structures, WORKS incorporates additional melody into the mind-boggling whirlwind of notes and an underlying groove less present on former songs. There is an air of shoegaze and experimental qualities amidst the math rock, indie rock, and noise rock found on these 10 tracks that catapults this 12"LP release of 'Is there a head in there?' into a home all their own: quirky, perplexing, awesome. Released on Tomb Tree via 100 aqua 12"s.
Greenish/blueish 12" vinyl /100. 10 songs.
Listen here:
https://tombtreetapes.bandcamp.com/album/is-there-a-head-in-there