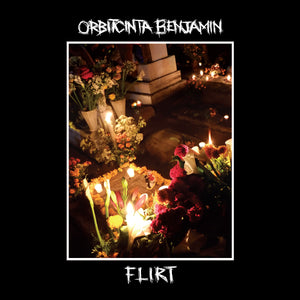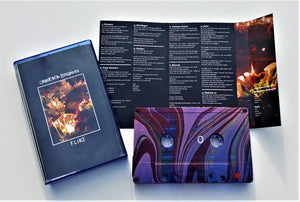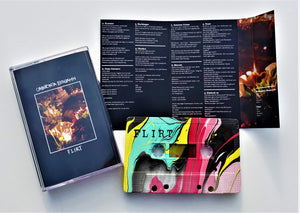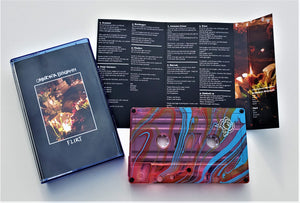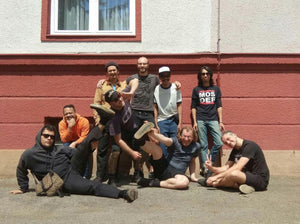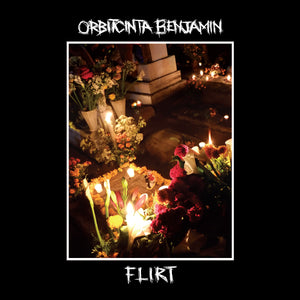 ORBITCINTA BENJAMIN + FLIRT - Split (cassette)
ORBITCINTA BENJAMIN + FLIRT 'Split' cassette EP (TT072)
For fans of: Piri Reis, Greyscale, Cady, and Pettersson.
Back at a show in Warsaw back in 2019, these two bands played together, met, bonded, and carved out this split that has been in the works pretty much since then. ORBITCINTA BENJAMIN comes back with their first stack of tracks in many-a-year, as the band has been active since the mid-2000s. Their four songs are killer Malaysian emo-violence with a focus on melody and less distorted guitars. FLIRT bare only their second set of songs, and their four are a fantastic mixture of German screamo and a bit of post-hardcore. All-in-all a fantastic split that was worth the wait.
Tapes /50, 20 on golden flame swirl, 15 on black death swirl, 10 on rose pink swirl and 5 test dips w/matching swirl case, all w/jcard. 4 songs by each band.
Listen here:
https://tombtreetapes.bandcamp.com/album/split-3