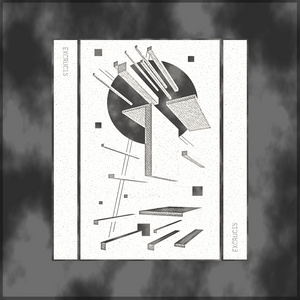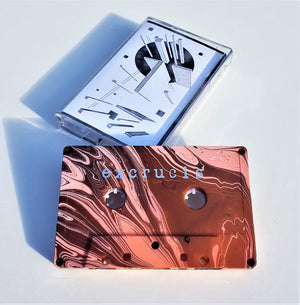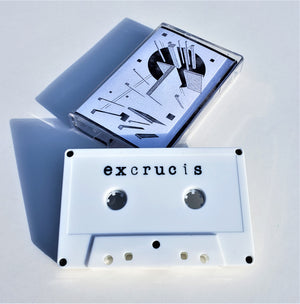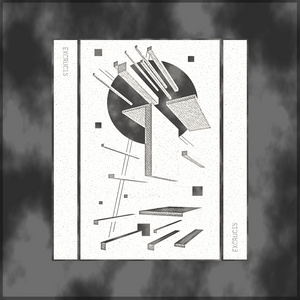 EXCRUCIS - Excrucis (cassette)
EXCRUCIS 'Excrucis' cassette LP (TT099)
For fans of: Dianacrawls, I Hate Sex, Oathbreaker, and These Arms Are Snakes.
Born from Nouveau (IL), Not For You (IL), Wrestle Crow (VT), and Yail (CO), this experimental Chicago four-piece is turning screamo on it's head. This nine track debut full length delivers visceral screamy/shouted vocals, incredible drums, shockwaving bass, and extremely playful guitars that'll have you simultaneously scratching your head whilst dancing…it's a weird move to behold you silly dancer. Focusing on social crises, economic exploitation, climate denial, and all the other shit that's been piled on top of the younger generations' plates.
Tapes /151, 100 white, 25 on orange swirl, 21 random swirl, and 5 test dips, all w/jcard and download code. 9 songs.
Listen here:
https://tombtreetapes.bandcamp.com/album/excrucis