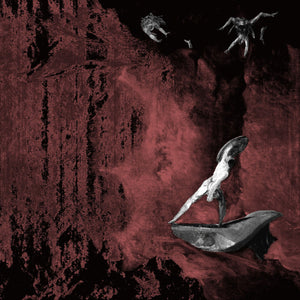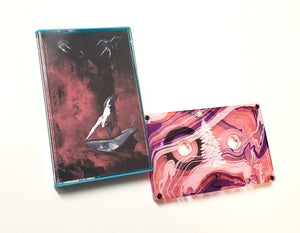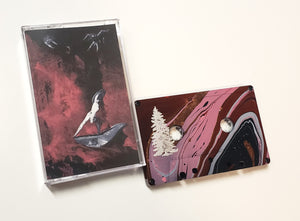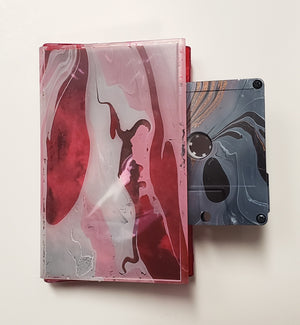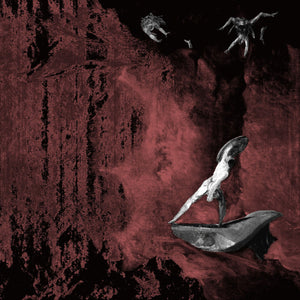 MY CONDOLENCES - Live at Healer (cassette)
MY CONDOLENCES 'Live at Healer' cassette EP (TT101)
For fans of: Scenario, Eyelet, This Ship Will Sink, and Mares Of Thrace.
MY CONDOLENCES are a two-piece metallic hardcore/screamo band from Kentucky that features Jordan of Scenario doing guitar and vocals. Chuggy, screamy, epic and live, this was recorded at Healer in Indianapolis 10​/​07​/​22 and released digitally by the band back in August of 2023. Recorded/mixed/mastered by Jane Cadogan who also did the art. This is a very limited /32 release and will not see a second run.
Tapes /32, 20 on random swirl, 10 on black swirl, and 2 test dips, all w/jcard. 5 songs.
Listen here:
https://tombtreetapes.bandcamp.com/album/live-at-healer