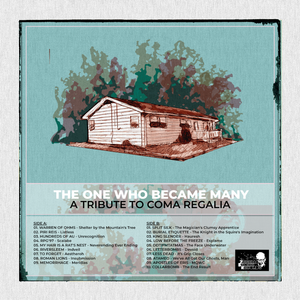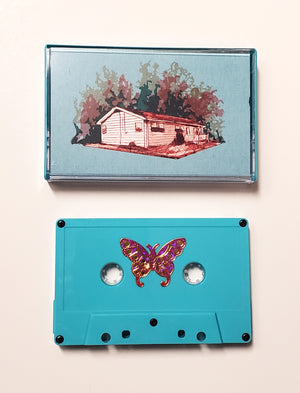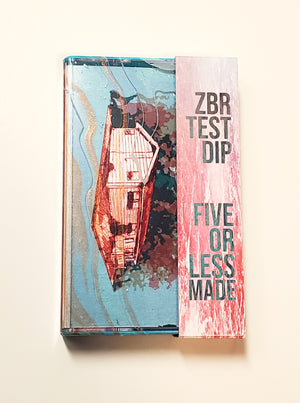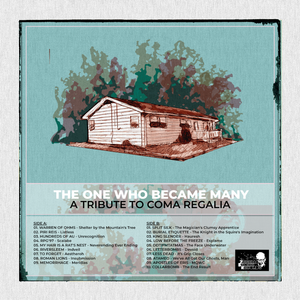 The One Who Became Many: A Tribute to Coma Regalia (tape)
The One Who Became Man: A Tribute to Coma Regalia compilation tape (ZB341)
For fans of: Piri Reis, Hundreds Of AU, To Forget, My Hair Is A Rat's Nest, etc.
19 bands from around the world came together to record a tribute to the most prolific screamo band of all-time, COMA REGALIA. Edie Quinn and company have released over 200 songs spanning multiple decades, including some of the best screamo splits ever. Their legacy is everlasting, rooted in their commitment to the scene and other human beings, which makes this benefit compilation all so much more important. All profits from the tapes as well as the first month of digital sales will all go toward Edie and their family, a much overdue thank you. <3 <3 <3 Art by Sammy Gurule. Mastered by Sammy Gurule.
Cassettes /100: 45 light blue/gold swirl, 30 blue, 20 dark blue/pink swirl, and 5 test dips w/matching cases. Includes j-card. 19 bands/songs.
Listen here:
https://zegemabeachrecords.bandcamp.com/album/coma-regalia-the-one-who-became-many