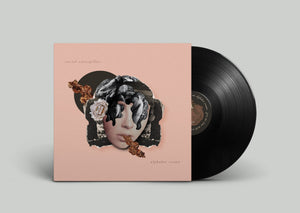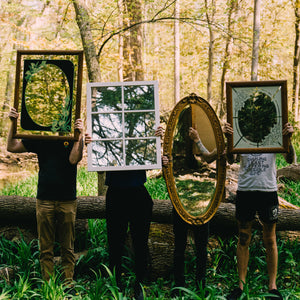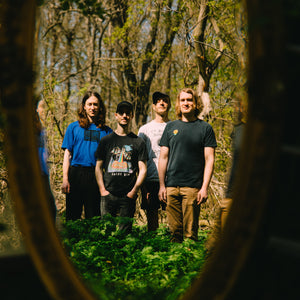 SOCIAL CATERPILLAR - Alphabet Crown (12")
For fans of: Manchester Orchestra, Songs: Ohia, Mansions, and Broken Social Scene.
The newest full length by Milwaukee's SOCIAL CATERPILLAR shows the band breaking into slightly heavier territory, whilst retaining their gorgeous and dynamic roots. Featuring members of very prominent screamo bands of yesteryear, this four-piece packs a serious political/social punch by way of serenading lullabies not unlike Manchester Orchestra. Whether it's the electric-guitar based and near screamy "Smells Like Middle-Aged Apathy" or the devastatingly beautiful close of "Guillotine for Hope", this album showcases the band at their most versatile stage yet. And yes, there are more "Motorcycle" songs. Vinyl and tapes ship mid-late October 2023.
12"s /300 black vinyl, includes insert booklet. Includes download code.
Tapes /63, 30 swirl, 30 pink tinted, and 3 test dips. Includes download code.
Listen here:
https://softseedmusic.bandcamp.com/album/alphabet-crown