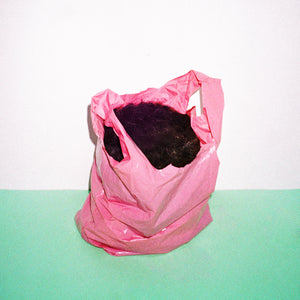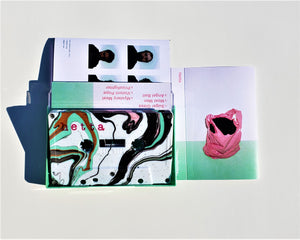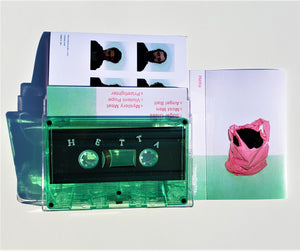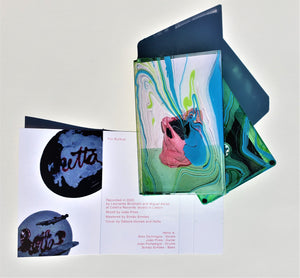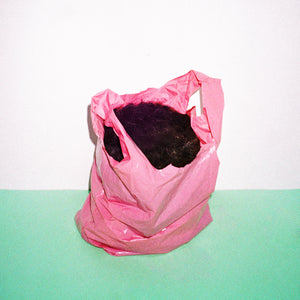 HETTA - Headlights (cassette)
HETTA 'Headlights' cassette EP (TT066)
For fans of: The Blood Brothers, JR Ewing, Terrifying Girls' High School, Frodus, and The Fall Of Troy.
Out of Portugal comes HETTA, a ridiculously amazing four-piece with their debut EP release 'Headlights'. Screamy, sassy, scrumptious screamo/hardcore/noise-rock. Seriously, this collection of jams is fucking stellar and shockingly tight, with nods to bands such as JR Ewing on the screamo side, The Blood Brothers for the dance factor, and The Fall Of Troy for the swirling instrumentals, but it's all tied together with a brooding, dark-yet-sarcastic tone.
Tapes /35, 15 on primary swirl, 10 non-swirl, 5 on rare swirl, 5 mystery swirls, and 5 test dips, all w/extended two-sided j-card and download code. 6 songs.
Listen here:
https://tombtreetapes.bandcamp.com/album/headlights