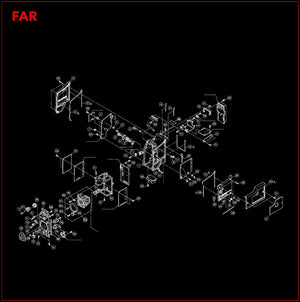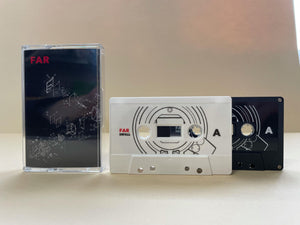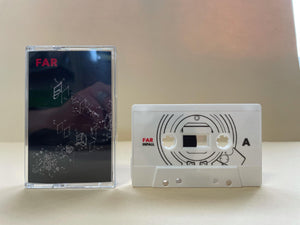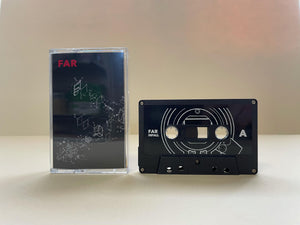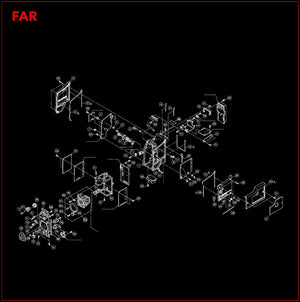 INFALL - Far (cassette)
INFALL 'Far' cassette EP (TT082)
For fans of: Converge, The Chariot, Stuntman, (Judas-era) Ed Gein, and Anna Sage.
INFALL's first shockwave back in half-of-a-decade is an masterful and absolute onslaught on the senses. Mixing the European flair of Anna Sage with the chaos of The Chariot, these raw, unhinged, mathematical, and destructive 12 tracks were mixed by Kurt Ballou and mastered by Alan Douches. These are the only North American copies!!!
*** Tapes ship early-mid December. ***
Tomb Tree's tapes /30, 15 white, and 10 on black, and 5 on black/white halfsies swirl, all w/jcard and download code. 12 songs.
Listen here:
https://tombtreetapes.bandcamp.com/album/far