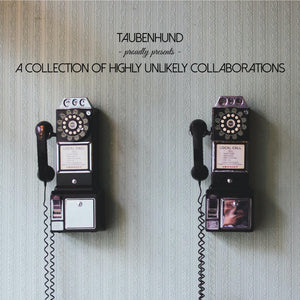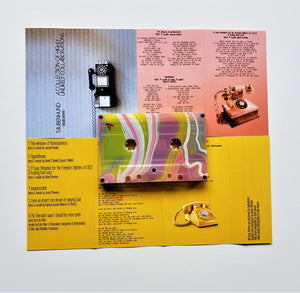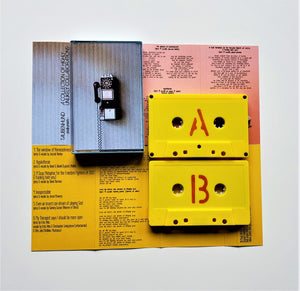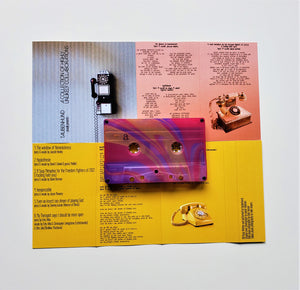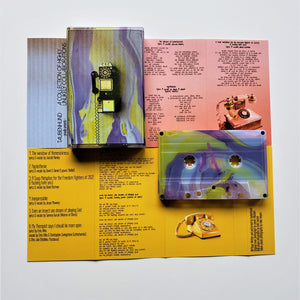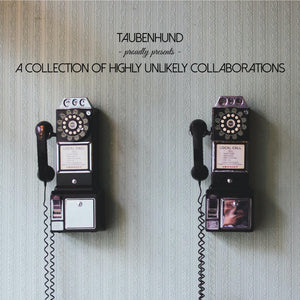 TAUBENHUND - A Collection of Highly Unlikely Collaborations (cassette)
TAUBENHUND 'A Collection of Highly Unlikely Collaborations' cassette EP (TT092)
For fans of: The Rabbit Theory, Eucalypt, and Desiderata.
Originally released as an instrumental EP, founding member Jochen reached out to some people in the screamo community and asked for collaborators. His humble requests were answered from around the world with members of (but not limited to): Warren Of Ohms, Burial Etiquette, Apostles Of Eris, The World That Summer, Мятеж, Armagideon Time, In Wolves' Clothing, Dawn, Majorel, Altar Of Complaints, Our Future Is An Absolute Shadow, Mei​ß​el, and Letterbombs!!! Part dancey and part screamy, every track has it's own flavor and will get you moving.
Tapes /65, 25 on swirl, 15 on yellow swirl (band exclusive), 10 yellow, 10 on purple/red/copper swirl, and 5 test dips, all w/massive j-card accordion lyric sheet. 6 songs.
Listen here:
https://tombtreetapes.bandcamp.com/album/a-collection-of-highly-unlikely-collaborations