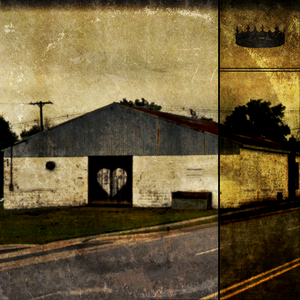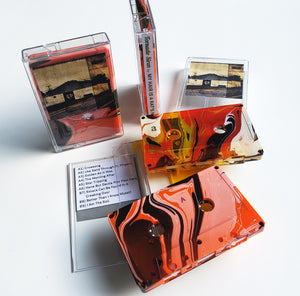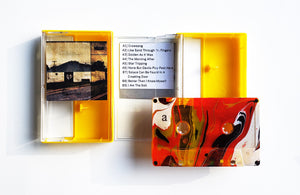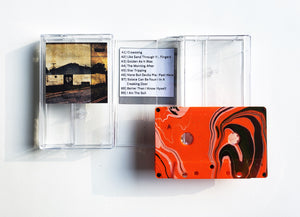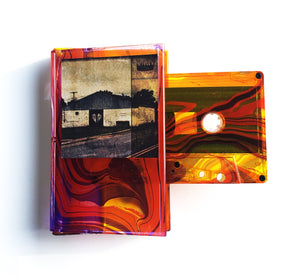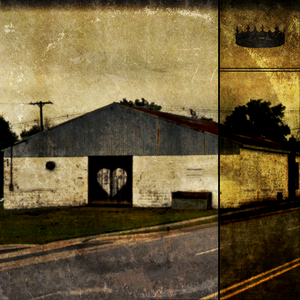 MY HAIR IS A RAT'S NEST - Tornado Siren (cassette)
MY HAIR IS A RAT'S NEST 'Tornado Siren' cassette LP (TT093)
For fans of: Life, Pianos Become The Teeth, Vi Som Alskade Varandra Sa Mycket, Rinoa, and Respire.
Albuquerque, New Mexico's solo project and Tomb Tree flagship MY HAIR IS A RAT'S NEST have released their newest, longest, most expansive-yet-intricate recordings to date! Moody in all the right ways, relying on their heaviest and most tranquil material with two scene-setting songs followed by chapter-after-chapter of driving, evolving post-hardcore/screamo that culminates in the 12-minute epic "I Am The Soil", this 9-track opus is gonna turn some heads.
Tapes /42, 25 on "Golden As It Was" swirl, 10 on "Tornado" swirl, 5 test dips w/matching swirl case, and 2 "Outta Two", all w/triple-stickered case. 9 songs.
Listen here:
https://tombtreetapes.bandcamp.com/album/tornado-siren