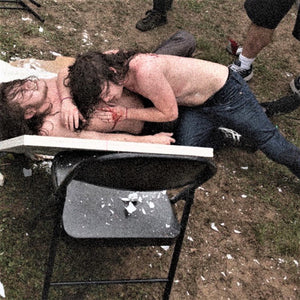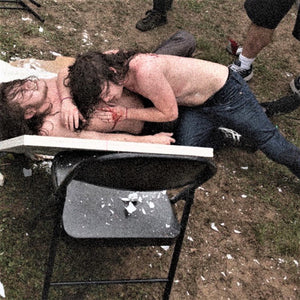 YUKI (foreverwewillmissyou) - Time doesn't heal all wounds pt.2 (cassette)
YUKI (foreverwewillmissyou) 'Time doesn't heal all wounds pt.2' cassette EP (TT097)
For fans of: People's Temple Project, Pique, Raining, and A Paramount A Love Supreme.
An incredible, self-recorded, solo project from Portland named YUKI (foreverwewillmissyou) came to us with this EP and we were floored. With an obvious ear for melody and discordance, these five semi-lo-fi songs play off the juxtaposition of ugly and beauty. This limited to /20 release were all dubbed from CD to cassette at the ZBR house, a first-ever. Housed in either a pillow box or gold bag with numbered insert. Truly a testament to the love of screamo.
Tapes /20, 10 on swirl in a pillow box, 10 on opaque in gold bag, all w/numbered insert. 5 songs.
Listen here:
https://tombtreetapes.bandcamp.com/album/time-doesn-t-heal-all-wounds-pt-2