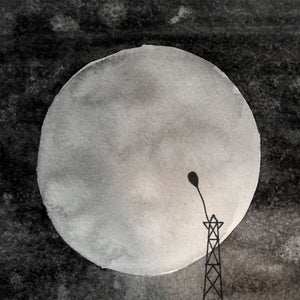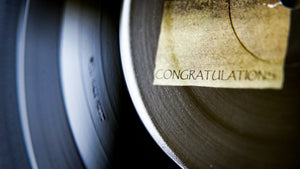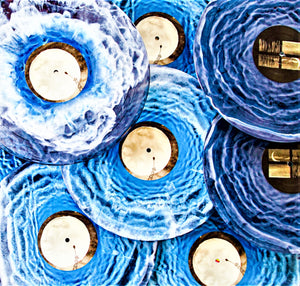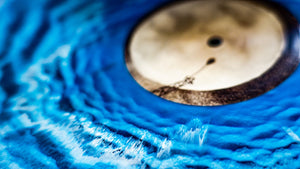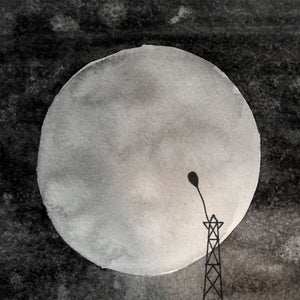 CONGRATULATIONS - Congratulations 12"
ZBR030
CONGRATULATIONS - 'Congratulations' cassette/12"
released November 26th, 2014 / July 26th, 2023
For fans of: Indian Summer, Bright Calm Blue, Desaparecidos and Funeral Diner.
Dark and dreamy emo/screamo from Canada. My good pals, aka the hottest new band on the screamo scene since...well, it's been a while. 5 tracks ranging from sweet, melancholy warbling to chaotic hardcore with two screamers. This release has been a long time coming so be sure to check it out, you'd be insane not to!
Cassettes: /125 pro dubbed high quality clear chrome tapes - Released by:
Zegema Beach Records (15 alternate cover versions, exclusive to ZBR)
Skeletal Lightning
Vinyl: /225 - 100 Scary Skeleton Black, 100 Lighthouse Nebula, 25 Earth Marble Wax Mage, 10 test presses. Released by Zegema Beach Records and No Funeral Records.
Housed in a clear cassette case with a beautiful 2-panel, 2-sided jcard with art from Sally Fries. 12" layout by Anthony De Souza.
Listen here:
https://zegemabeachrecords.bandcamp.com/album/congratulations