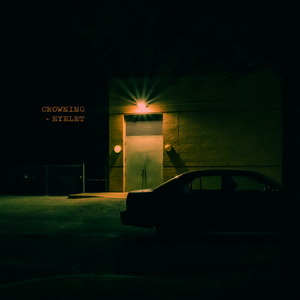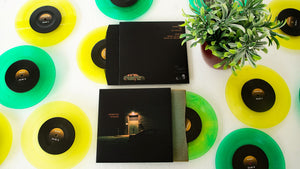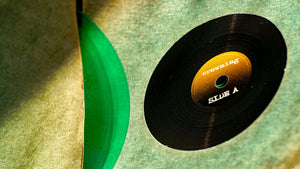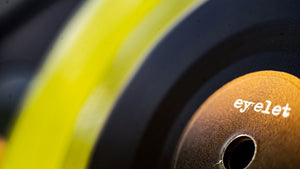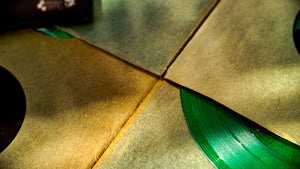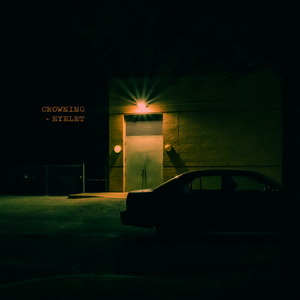 CROWNING + EYELET - Split (7")
CROWNING + EYELET - Split 7" (ZBR318)
For fans of: Youth Funeral, Frail Body, United Nations, and Deafheaven.
Two current screamo heavyweights with 15 years worth of playing between them have teamed up for a new split 7" with two new songs from each band. Chicago's Crowning have been a ZBR staple since their debut EP in 2017 carrying the mathy/sludgy/heavy torch, while Baltimore's Eyelet are approaching a decade as a band and released one of the best records in a very long time with their 'The Devil Shining Out Your Eyes' (being played in full at this year's ZBR Fest…along with an Eyelet/Crowning battle set!!!). Crowning's two songs can be listened to alongside the Naedr split songs as they were all written under the same theme, while Eyelet's jams are standalone bangers. Co-released on The Ghost Is Clear Records.
7" vinyl /300, 150 on green w/green-scorched innersleeves and 150 on yellow w/black innersleeves.
Listen here:
https://zegemabeachrecords.bandcamp.com/album/split-19