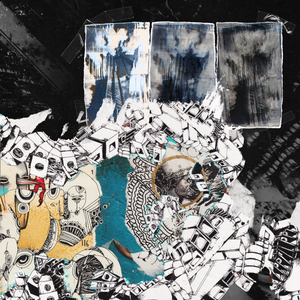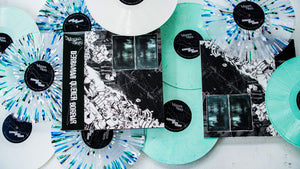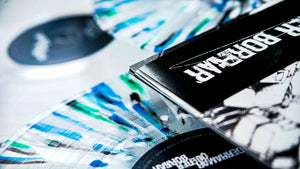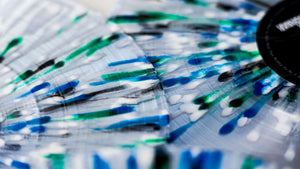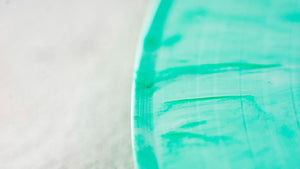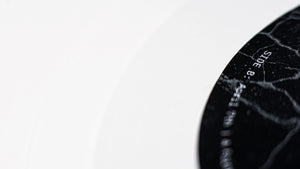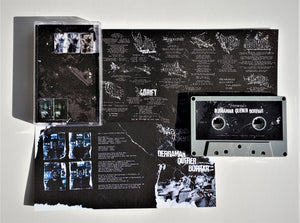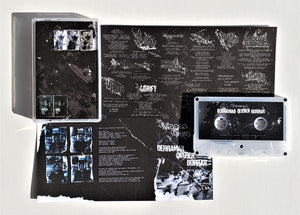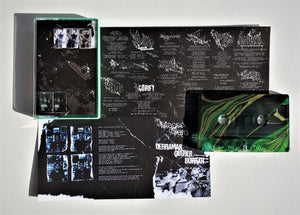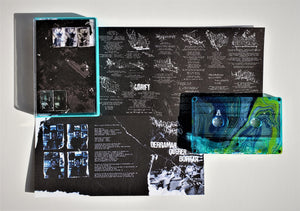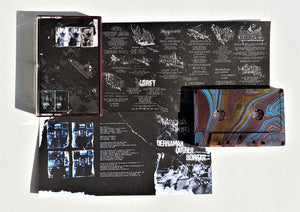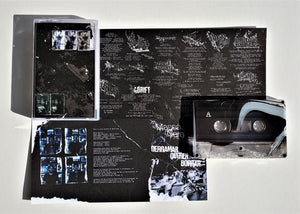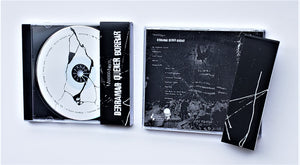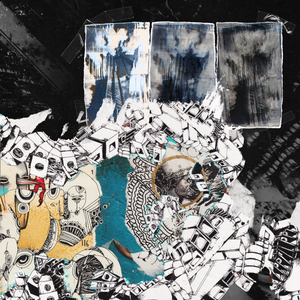 MASSA NERA - Derramar | Querer | Borrar (tape/cd/12")
MASSA NERA 'Derramar | Querer | Borrar' tape/cd/12" (ZBR310)
For fans of: Envy, City Of Caterpillar, Kodan Armada, and Kidcrash
Screamo is a strange concept. It was birthed under different names, then bastardized, it learned to walk, and has since been the lead of my life. It's such a special thing that when people and bands really embrace the concept it lights up another bulb in the basement that is screamo history. New Jersey quartet MASSA NERA have fully embraced this for years, to the point of making a cocoon and transforming themselves into something new. The chrysalis opens December 2nd, 2022 and resembles something akin to City Of Caterpillar meets Kidcrash with the urgency of Crowning. Opener "An Endless Cycle" is a whopping 7:27 of controlled chaos, gorgeous transitions and epic builds while "Tristeza Consume" and "Eyeless Faces" are unforgiving flames. Standout track "Shapeshift" shows the band first at their heaviest/fastest followed by a five-minute electronic/dub-step interlude that raises the entire record up an additional pedestal. Realizing the importance and general amazingness of this album, Zegema Beach has teamed up with the band to bring you over 500 12"s across three variants, 200 tapes across seven variants, and 100 cds. Each media has a very different feel with different art, different color patterns, and different inserts/extras. One of the most critical screamo releases ever.
12" /500 = 100 on white, 150 on seafoam, and 250 on splatter, all with obi-strip and 32-page lyric booklet. 12 songs.
cassettes /200 = 50 grey, 50 frosty, 20 green swirl, 20 blue swirl, 20 maroon swirl, 20 black/white swirl, and 20 test dips, all with fold-out lyric pamphlet and two-sided j-card.
cds /100 = each comes with an obi-strip
Listen here:
https://zegemabeachrecords.bandcamp.com/album/derramar-querer-borrar