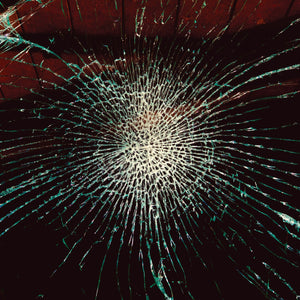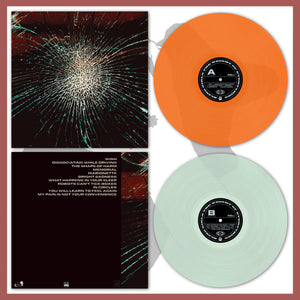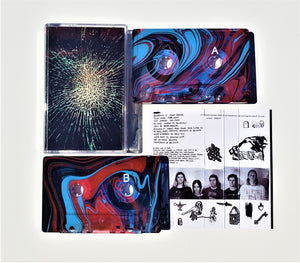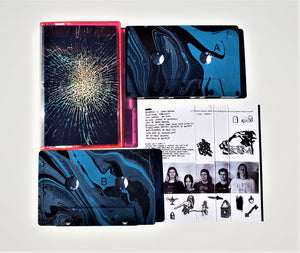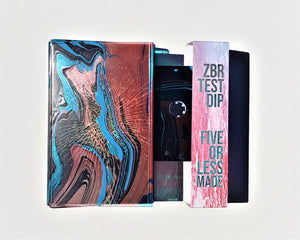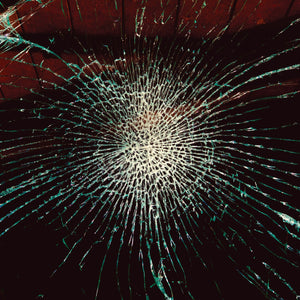 BLIND GIRLS - The Weight of Everything (cassette/12"LP)
BLIND GIRLS 'The Weight of Everything' cassette/12"LP (ZBR284)
For fans of: Nuvolascura, Mouthing, and Frail Hands.
Gold Coast, Australia's BLIND GIRLS have been kicking screamo in the ass for the better part of a decade at this point, so it was only natural that band progress in another new way on their most recent 'The Weight of Everything'. With a new lineup, the band has shed the prettier and "skramzier" side and opted for a darker, more visceral approach that will leave the listener gasping for breath. Prepare for pummeling ten times over across two popping variants. We also have some sets available if you missed out on their previous/incredible endeavor 'Residue' that include the black swirl paired with the coke-bottle variant of the new LP.
Cassettes /111, 53 on clear swirl, 25 on black swirl, 14 band tour swirls, 5 No Funeral swirls, 5 ZBR swirls, 5 test dips, and 4 mystery swirls, all with j-card.
12" vinyl /350, 100 on orange and 250 on coke-bottle clear with insert. 10 tracks.
Listen here:
https://zegemabeachrecords.bandcamp.com/album/the-weight-of-everything