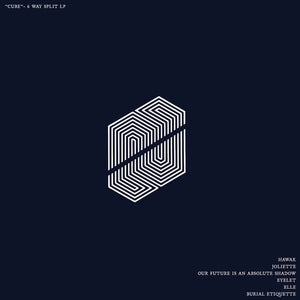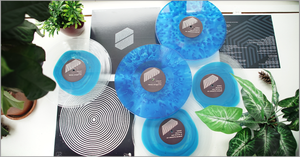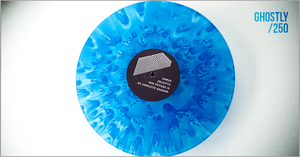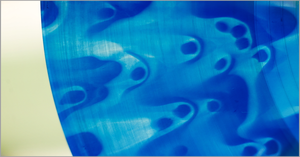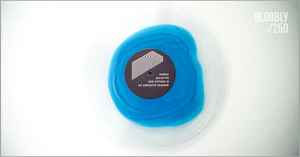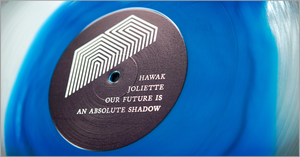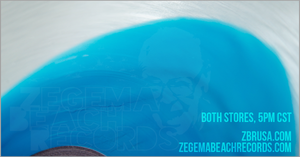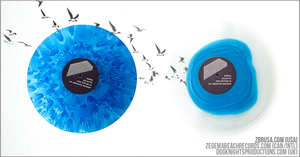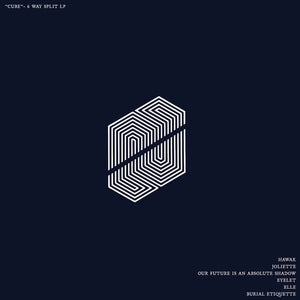 CUBE - A 6-Way Split (12")
Hawak + Joliette + Our Future Is An Absolute Shadow + Eyelet + Elle + Burial Etiquette 'Cube: A 6-Way Split' 12"LP (ZBR280)
For fans of: screamo, emo, emo-violence.
Perhaps our most ambitious release to date is this incredible 6-band split between Hawak, Joliette, Our Future Is An Absolute Shadow, Eyelet, Elle, and Burial Etiquette on 500 12"s (250 of each beautiful variant) with artwork by Sean Leary and a mastering job from Jack Shirley. Co-released with Left Hand Label in Europe, we couldn't be more excited about how it all turned out. Featuring two new songs from each band except Joliette (one) and Our Future (five), this amalgamation of awesomeness defines the current state of screamo. Get on it.
12" vinyl /500, 250 on ghostly and 250 on blobbly with insert. 14 tracks.
Listen here:
https://zegemabeachrecords.bandcamp.com/album/cube-a-six-way-split