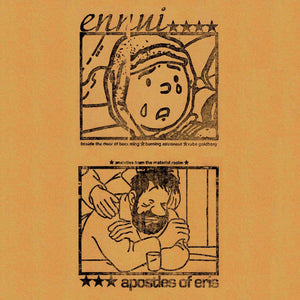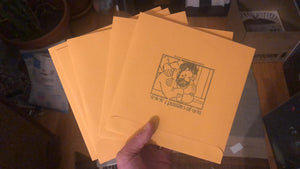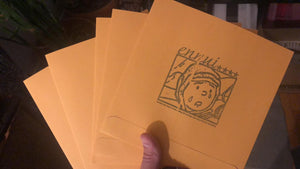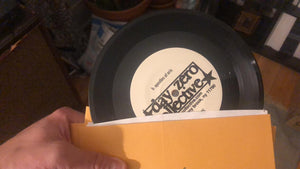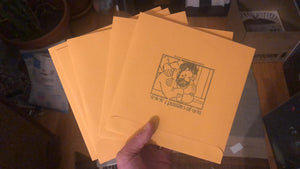 APOSTLES OF ERIS + ENNUI - Split (7")
APOSTLES OF ERIS + ENNUI 'Split' 7" (ZBR305)
For fans of: Who Calls So Loud, Our Future Is An Absolute Shadow, King Slender, and This Machine Kills.
This brand new split pairing includes our very own APOSTLES OF ERIS dropping their longest and most diverse track (inspired by Who Calls So Loud's "Assume the Power Focus") and three new/amazing ENNUI songs in the vein of late 90s emo/hardcore. Awesome manila packaging and lyric insert.
Black 7"s w/manila covers and lyric sheet. 3 songs by ENNUI and 1 by AOE.
Listen here:
https://zegemabeachrecords.bandcamp.com/album/split-17