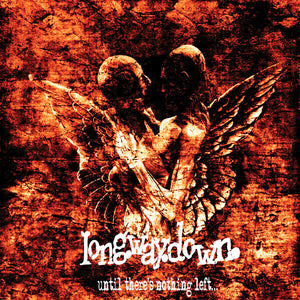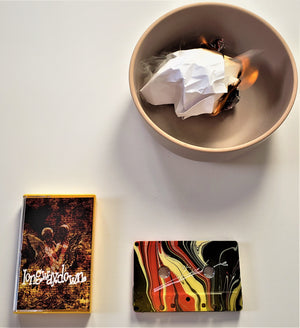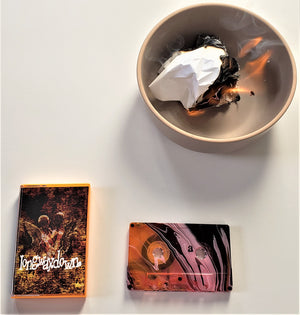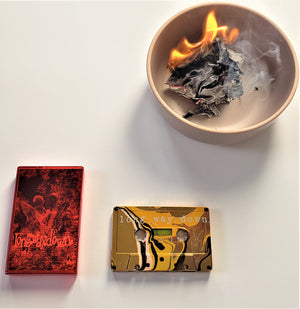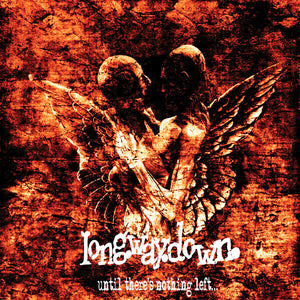 LONG.WAY.DOWN. - until there's nothing left... (cassette)
LONG.WAY.DOWN. 'until there's nothing left…' tape (ZBR315)
For fans of: .gif from god, (early) SeeYouSpaceCowboy, (early) WristMeetRazor, and Olam
This Georgia four-piece has been gaining momentum and it has led to this cataclysmic moment, as 'until there's nothing left…' is an exceptional six-song EP that digs it's very capable claws into early 2000s metalcore and myspace-era screamo. After some semi-lo-fi material taking root on an EP and a split, the band really bunkered down and focused on writing, then subsequently did a great job of capturing those sounds and had them mixed/mastered to sound fucking huge. If you enjoyed the 2019's of ZBR aka SeeYouSpaceCowboy, WristMeetRazor, and .gif from god then you'll be all over this. We sure are.
***GOLDENASHES swirl and TEST DIPS goes live at 9am PST / 11am CST / 12pm EST
Cassettes /75, 35 on 'nothing left' yellow swirl, 30 on 'incinerate' orange swirl, 5 'goldenashes' gold swirl, and 5 test dips w/matching swirl case. All tapes come in a clear/clear norelco case w/j-card. 6 songs.
Listen here:
https://mathcoreindex.com/2023/03/12/exclusive-premiere-long-way-down-until-theres-nothing-left/