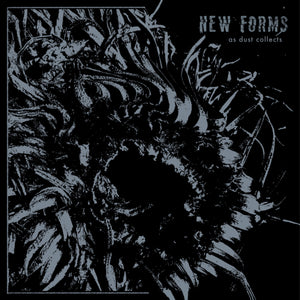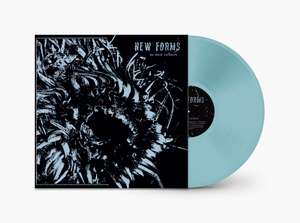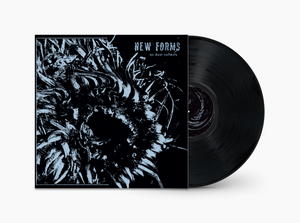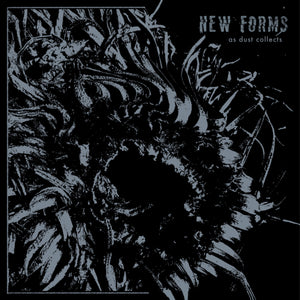 NEW FORMS - As Dust Collects (12")
NEW FORMS 'As Dust Collects' 12"LP (ZB335)
For fans of: Nuvolascura, Blind Girls, and Mahria.
The chaos slingshot known as NEW FORMS is back with their debut 12"LP following years of silence and member changes. This new incarnation features ex-members of Youth Funeral, Lessener, Casper Elgin, etc. playing intense emo-violence akin to Nuvolascura and Blind Girls. The band destroyed ZBR Fest 2023 with these 12 bangers and the catharsis is still palpable on these excellent recordings from Godcity Studios. 12" pre-orders for 100 light blue/100 black open at 9am PST / 11am CST / 12pm EST on Thursday October 19th. 12"s ship early November.
12"s /225: 100 on Light Blue, 100 on Black, and 25 test presses w/alternate cover (band edition). Includes lyric insert and ZBR sticker. 12 tracks.
Listen here:
https://zegemabeachrecords.bandcamp.com/album/as-dust-collects