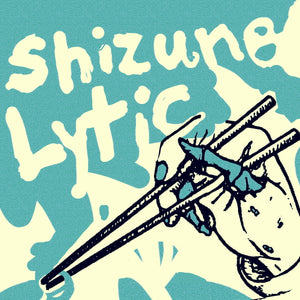 SHIZUNE / LYTIC - Split (7"EP)
SHIZUNE / LYTIC Split 7"EP (ZBR144)
For fans of: Raein, La Quiete, Off Minor and Lord Snow.
A split of truly massive proportions, long-running Italian screamo torchbearers SHIZUNE team up with ex-Saetia/Off Minor two-piece LYTIC in a mind-numbing, 5-track split 7".
7" vinyl on black /500 with insert. Download code included. 2 tracks by Shizune and 3 by Lytic.
Listen here:
https://zegemabeachrecords.bandcamp.com/album/shizune-lytic-split