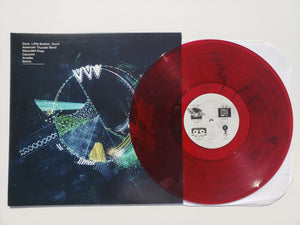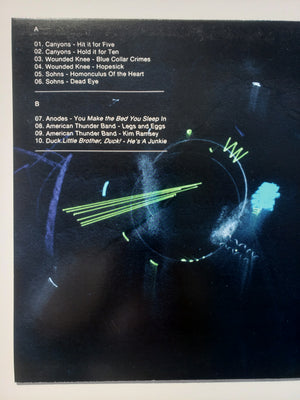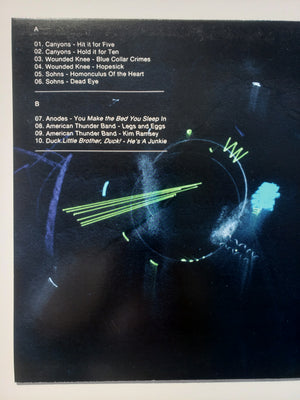 6-WAY SPLIT - Anodes, Canyons, Sohns, Duck Little Brother Duck! etc. (12")
A truly ridiculous 6-way split 12" featuring a bunch of screamo/hardcore bands and their exclusive/bad-ass jams Features Duck Little Brother Duck!, American Thunder Band, some band with a douchebag vocalist, Canyons, Anodes, and Sohns. Released on The Ghost Is Clear Records.
12" black swirl on black vinyl. 10 songs.
Listen here:
https://theghostisclearrecords.bandcamp.com/album/blacklights-6-way-split-12