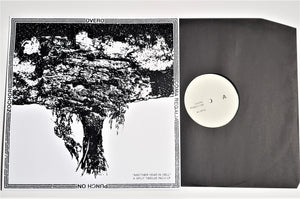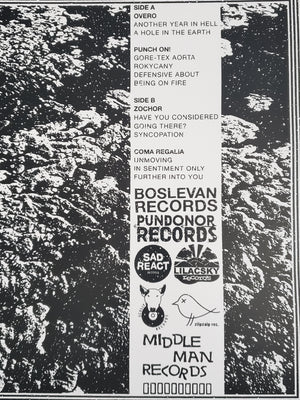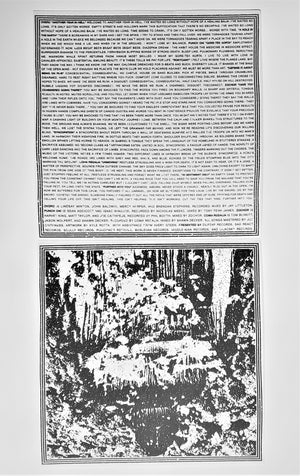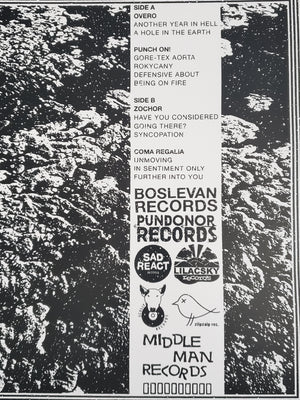 ANOTHER YEAR IN HELL - 4-Way Split (12")
For fans of: Overo, Coma Regalia, Punch On, and Zochor.
Awesome late 2021 4-way from two of screamo's well-known with two lesser known but equally awesome bands. Released on Middle Man Records.
12" on black vinyl with lyric insert. 2-3 songs per band, 10 total.
Listen here:
https://middlemanrecords.bandcamp.com/album/another-year-in-hell