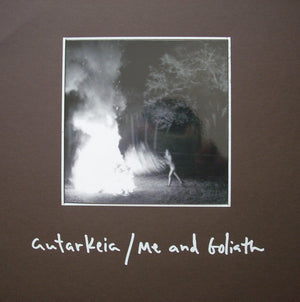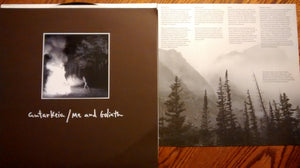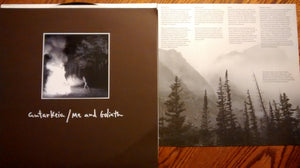 AUTARKEIA / ME AND GOLIATH - Split (12")
For fans of: La Luna, Virginia On Duty, Foxmoulder and Saetia.
AUTARKEIA plays screamy emo/hardcore and may be influenced by Indian Summer, Saetia and Heart On My Sleeve. ME AND GOLIATH surprised me as I'd never heard of them before and think this is their only release thus far. They are from the UK and play a spastic version of noisey screamo/hardcore without all the chaos - excellent stuff.
Black vinyl. 3 songs by MAG and 4  songs by Autarkeia.
Listen here:
AUTARKEIA side:
https://autarkeia.bandcamp.com/album/autarkeia-me-and-goliath
MAG side:
https://meandgoliath.bandcamp.com/album/split-lp-w-autarkeia