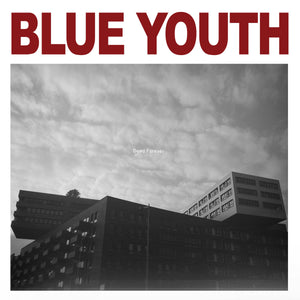 Blue Youth - Dead Forever (12")
BLUE YOUTH - DEAD FOREVER (12")
(ZBR123) - BLUE YOUTH - Dead Forever 12"LP
For fans of: Life In Vacuum, The Holy Shroud and METZ.
I don't even know what to say. I love this record so goddamned much it's stupid. 8 songs of sassy, jarring, melodic and screamy rock music that'll have fans of METZ and Life In Vacuum sweating. Probably my top pick for best album of 2018. No, I'm not shitting you.
12" black vinyl with insert /300.
Listen here:
https://zegemabeachrecords.bandcamp.com/album/dead-forever