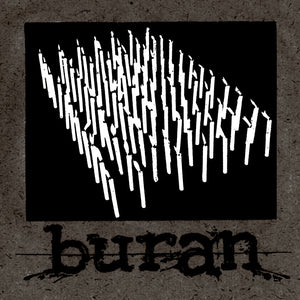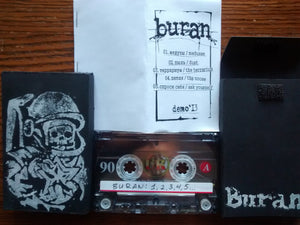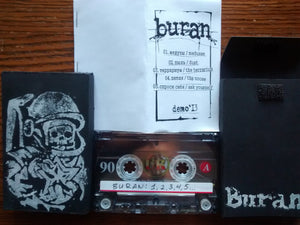 Buran - Demo (cassette)
BURAN - DEMO (TAPE)
For fans of: Under A Sky So Blue, The Truth About Dreaming and Улыбайся Ветру.
Lo-fi emo-violence/powerviolence from Russia. Really, really good stuff in a sweet package. Imported from, duh, Russia. Pick this up!
Old school tape. Cassette comes in a thick, black posterboard jacket with a velcro top flap and lyric booklet in English/Russian. 5 tracks.
Listen here:
https://buran.bandcamp.com/album/demo13