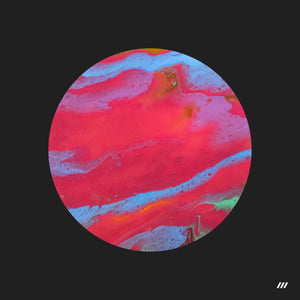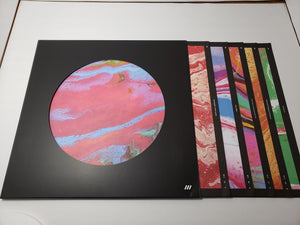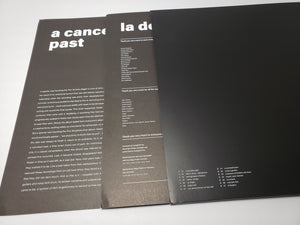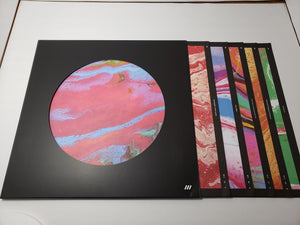 CAMPBELL TRIO - /// (12")
For fans of: Drive Like Jehu, Blue Youth and Life In Vacuum.
THIS HAS INCREDIBLE PACKAGING. One of the best albums of 2021 despite the recordings being nearly a decade old. An amazing amalgamation of noise rock, punk and a touch of screamo.
12" with a punchout cover revealing one of the 15 mix and match lyric inserts. Black vinyl.
Listen here:
https://campbelltrio.bandcamp.com/album/-