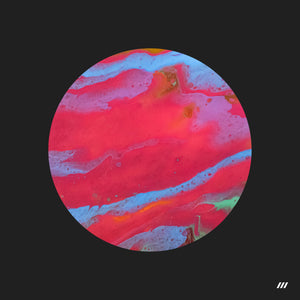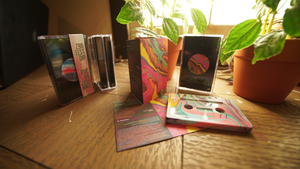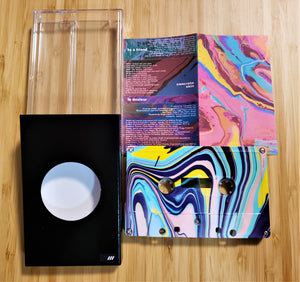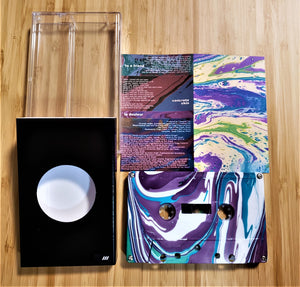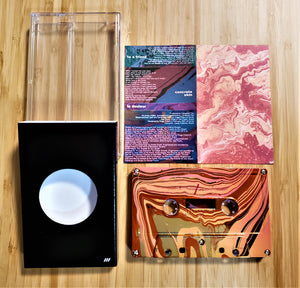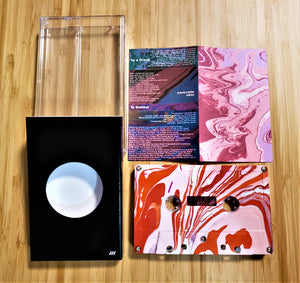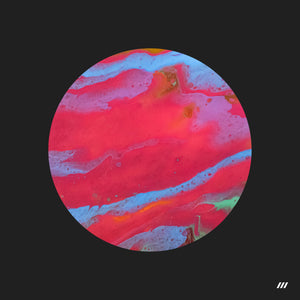 CAMPBELL TRIO - /// (tape)
CAMPBELL TRIO '///' tape (ZB273)
For fans of: Life In Vacuum, North Of America and Victor! Fix The Sun
Long story short? Sure. We tried to get in on the 12" for Brazil's final CAMPBELL TRIO full length, to no avail. Having jammed the record a stupid amount, we were insistent to get the band releasing on ZBR. So after months of respectful hounding the band gave us the go to make 100 cassettes. With the vinyl looking as stunning as it does, we felt the need to do our own "next level" version for a release that deserves it and then some. The trio plays wonderfully constructed, driving, angular, post-hardcore/noise-rock along the lines of Life In Vacuum, Blue Youth, and The Holy Shroud, mixing wonderful, soaring vocals with coarse yells and the occasional scream. This album was actually started in 2012 but due to recording issues, deaths, a pandemic, and general the album wasn't released until 2021. It was more than worth the wait. Easily one of the best albums of the year.
'///' tape /107 breakdown:
- 39x AO7 (multi-color swirl)
- 26x A05 (green swirl)
- 20x A02 (gold swirl)
- 13x B07 (red swirl)
- 5x test dip (w/matching swirl case)
- 4x mystery swirls
All cassettes come in an outer case, additional inner o-card w/die-cut center, lyric sheet with variant matching cover. 14 songs.
Listen here:
https://zegemabeachrecords.bandcamp.com/album/--4