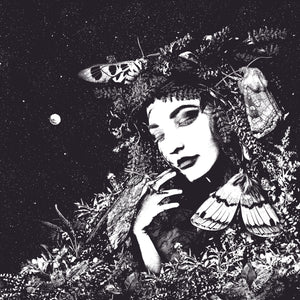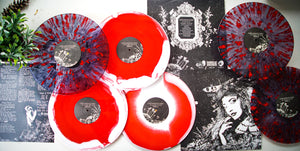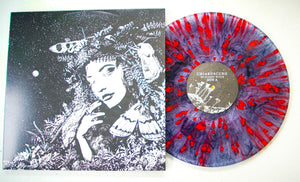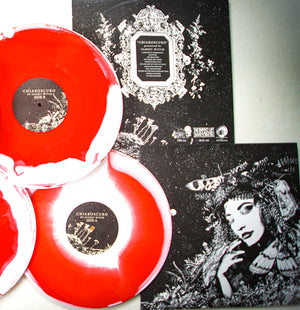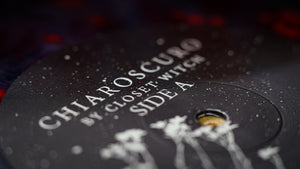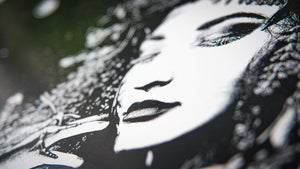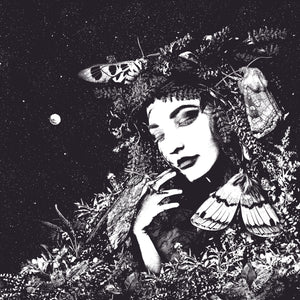 CLOSET WITCH - Chiaroscuro (12")
CLOSET WITCH 'Chiaroscuro' 12"LP (ZB324)
For fans of: Fluoride, Cloud Rat, (early) Oathbreaker, Malevich, and Tentacles.
Five long years after their last full length album, Iowa's Closet Witch are back with 13 liquefying tracks known collectively as 'Chiaroscuro'. Following a health scare, the four-piece return with their most visceral and simultaneously most epic. Songs like "Constantly Problematic" and "We Met On the Park Boundary Trail" are pure carnage, while "You, Me and My Venus In Decay" and "To the Cauldron" employ massive, imposing, and deliberate destruction. An absolute tour-de-force and truly impressive return by some most excellent humans. Pre-orders ship prior to release! Pictured below are the ZBR variants. European release by Moment Of Collapse and Circus Of The Macabre. Tapes by Sassbolgna Records.
ZBR 12"s /500: 250 on purple+black smoke w/red splatter and 250 on red/white merge. Includes two-sided lyric insert, and ZBR sticker. 13 tracks.
Listen here:
https://zegemabeachrecords.bandcamp.com/album/chiaroscuro