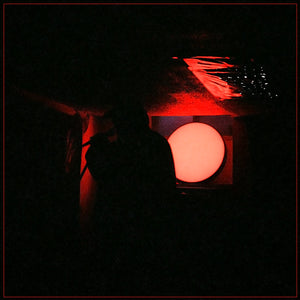 Crowning / Marée Noire split (cassette)
CROWNING / MARÉE NOIRE - SPLIT (CASSETTE)
(ZBR135) - CROWNING / MARÉE NOIRE - Split cassette
for fans of: Youth Funeral, Itto, Loma Prieta, Kid Feral, Hundreds Of AU and Minaret.
This unbelievable split came about because the tour bands toured together in late 2017 in Canada, forging a tight bond that is now solidified on a small run of tapes. Both bands offer up three new jams, but alternate with each new track, making for a more cohesive listen that is more of a collaboration that a split. Chicago's CROWNING continue to build a name for themselves, and with just reason, these songs are short, fiery blasts that are reminiscent of vocalist James' old band Itto as well as Youth Funeral. Quebec's MARÉE NOIRE drop three much more chaotic and aggressive tunes than their 2017 demo EP, falling somewhere between Kid Feral and Minaret.
150 copies on rubine red tapes with j-card and download code.