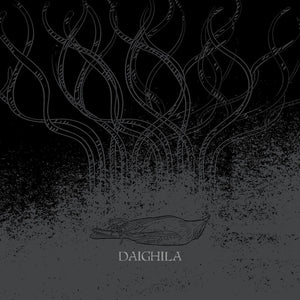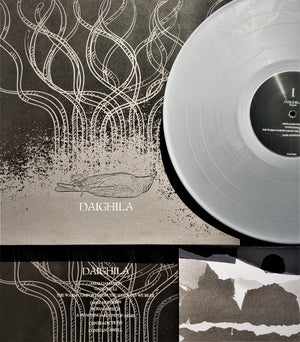 DAIGHILA - Daighila (12")
For fans of: Virginia On Duty, Amu Daria, and Piri Reis.
Longest running screamo/emo-violence band from Malaysia comes in huge with this killer 2022 release. The songs are not all available online so this is your only ticket! Released on Cactus Records and imported from Malaysia, hence the price-tag!
12" on metallic silver vinyl with insert. 8 songs. Need a DL code? Hit us up.
Listen to 3 songs here:
https://daighila.bandcamp.com/album/s-t-lp