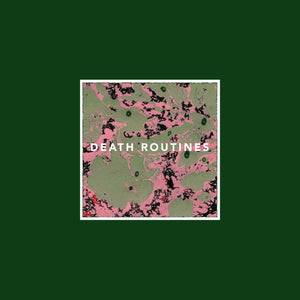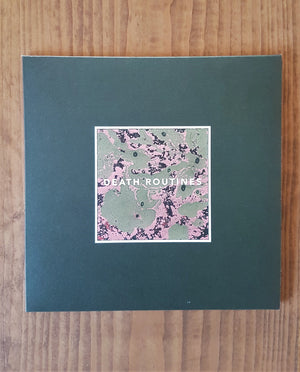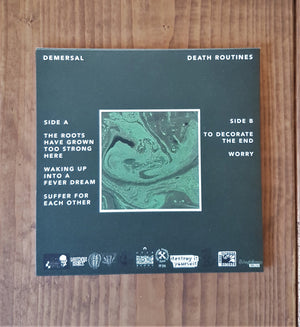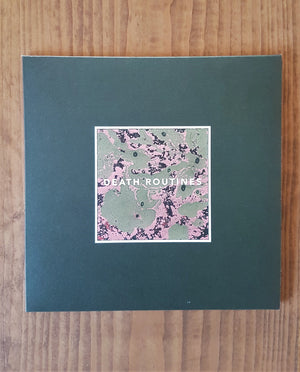 DEMERSAL - Death Routines (7")
DEMERSAL 'Death Routines' 7" (ZBR252)
For fans of: We Are Among Storms, Lentic Waters and Converge.
This ridiculously good sophomore EP 'Death Routines' by Denmark's DEMERSAL is finally out. 5 tracks of metallic hardcore/screamo fire. With songs themed around negative routines in everyday life that consume us and are ultimately leading to our demise. It's a sadly honest EP that is over almost as soon as it begins. No filler. Just destruction.
7" vinyl on black/500 with lyric insert and gorgeous jackets. 5 tracks.
Listen here:
https://zegemabeachrecords.bandcamp.com/album/death-routines
Co-released by:
Zegema beach records (USA/Canada)
Entes animocos (Germany)
Over the under records (Denmark)
Heartland records (Denmark)
Fresh outbreak records (Italy)
Destroy it yourself records (Portugal)
Nothing to harvest records (Greece)
Out of thunes records (France)
Pasidaryk pats records (Lithuania)
Dingleberry records (Germany)
5feetunder records (Denmark)