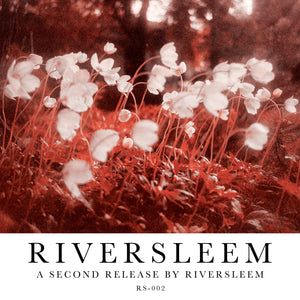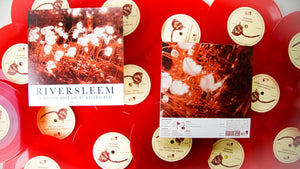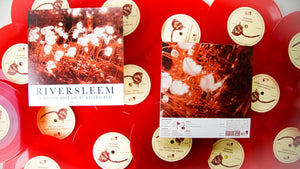 RIVERSLEEM - 'A Second Release by Riversleem' EP (7")
RIVERSLEEM 'A Second Release by Release' cassette EP (ZBR327)
For fans of: Gillian Carter, Trophy Hunt, Fall Silent, and Weak Wrists.
Saskatoon, Saskatchewan's RIVERSLEEM are back and then some with their sophomore release/EP/7" 'A Second Release by Riversleem'. Mixing punk, hardcore, grind, and screamo, the quartet blast through four songs in about 10 minutes, with the bulk of that fallin on the epic closer. Raw, intense, screamy, intelligent, and heavy is always a recipe for success. The price-point on these 7"s is rather high due to the very low run of just 100 copies. ZBR only has 30 and the rest are with the band!!!
Released September 25th, 2023.
100 red 7"s. 4 songs.
Listen here:
https://zegemabeachrecords.bandcamp.com/album/a-second-release-by-riversleem