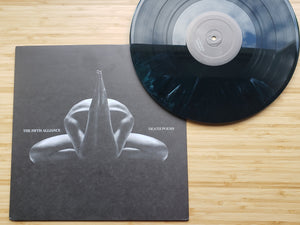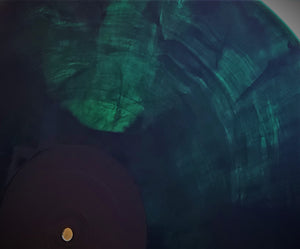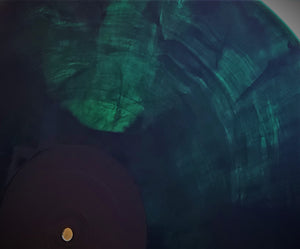 FIFTH ALLIANCE, THE - Death Poems (12")
For fans of: Orbel and Elliot.
This five-piece from the Netherlands have created a lush, powerful, moving piece of art and it also happens to kick ass. Released on Dingleberry Records.
12" on transparent green, clear & black mixed vinyl with lyric insert. 4 songs.
Listen here:
https://thefifthalliance.bandcamp.com/album/death-poems