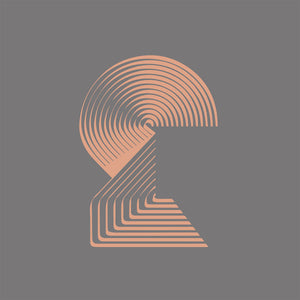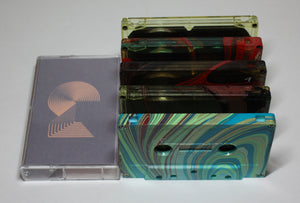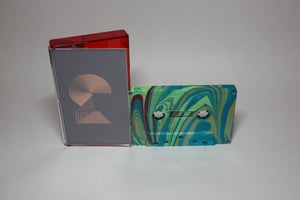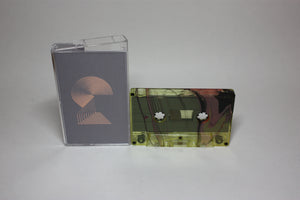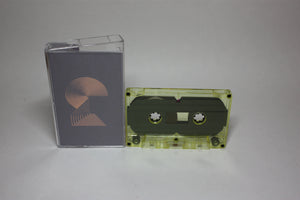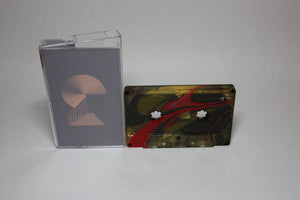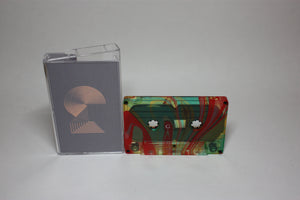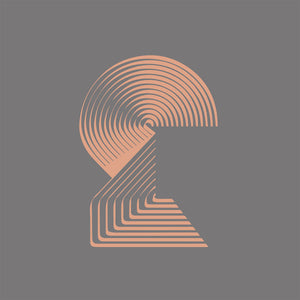 GLASSING - 'Spotted Horse' cassette
GLASSING - 'Spotted Horse' cassetteLP (ZBR206)
For fans of: Olam, These Arms Are Snakes and Cave In.
GLASSING's 'Spotted Horse' was one of the best albums of 2019, so we thought it only fitting to make some kickass swirl tapes for such a kickass release. Beautifully gelling massive post-hardcore, frenzied screaming, and ethereal atmospherics, Austin's three-piece boast 10 stellar, honed jams on this debut LP. New material is already in progress! Originally released by Brutal Panda Records, tapes released under exclusive license.
/126 Cassette breakdown:
52 ZBR swirl (aqua/blue)
27 Glassing swirl (black/red)
27 Medication Time swirl (green/red)
10 transparent yellow
5 gold swirl
5 test dips
All variants purchased from ZBR come with download code.
Listen here:
https://zegemabeachrecords.bandcamp.com/album/spotted-horse