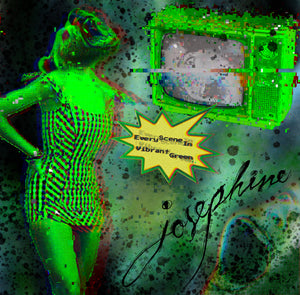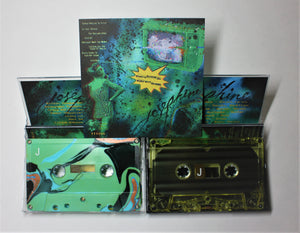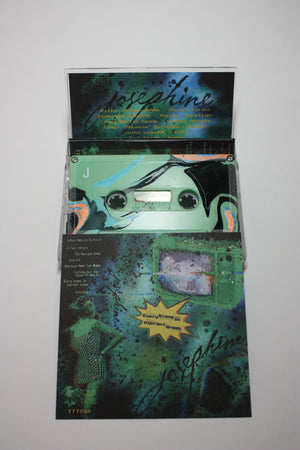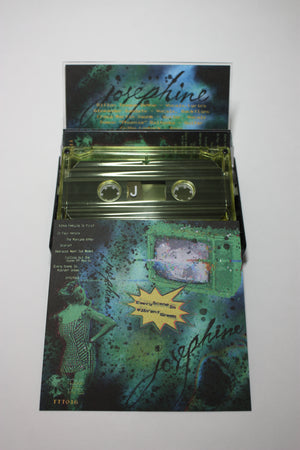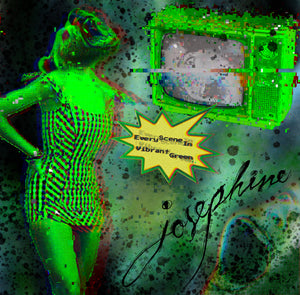 JOSEPHINE - Every Scene In Vibrant Green (cassette)
JOSEPHINE 'Every Scene In Vibrant Green' cassette EP (TTT016)
For fans of: emotions, synths, screaming.
Originally self-released in 2005, JOSEPHINE's (post-Josephine Love Letter, pre-Josephine Collective) 'Every Scene In Vibrant Green' EP was the catalyst that led them getting signed to Warner Bros. Tomb Tree Tapes is pushing this myspace classic out again and giving it the TTTT (the extra T is for "treatment"). 8 jams of synthy, screamy, emotional hardcore/emo that isn't far removed from The Used, Watabou and Dmvge. Released via Tomb Tree Tapes on very limited cassettes with original art by Kyle Calvert Design.
Tapes /52, 25 on swirl and 27 on transparent yellow, all w/jcard and download code. 8 songs.
Listen here:
https://tombtreetapes.bandcamp.com/album/every-scene-in-vibrant-green