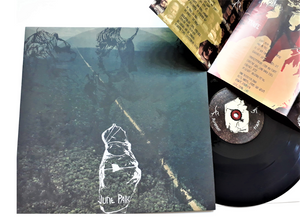 JUNE PAIK - June Paik 2013 (12")
For fans of: Welcome The Plague Year, Ostraca and Old Soul.
Incredible full length, this 2013 self title was their final release. Moody, moving and epic screamo from Germany. Released on React With Protest.
12" on black vinyl with lyric insert. 4 songs.