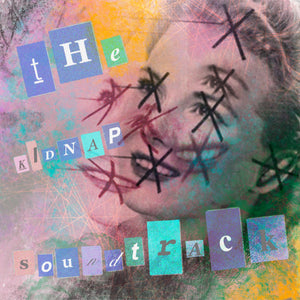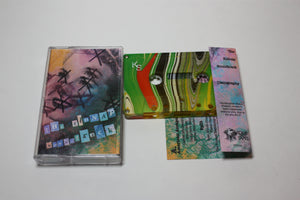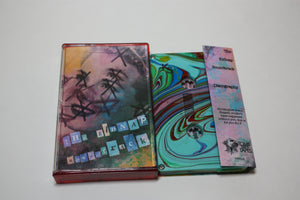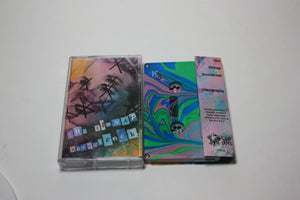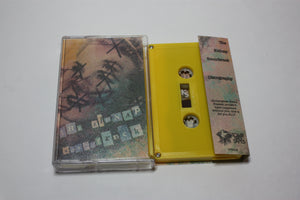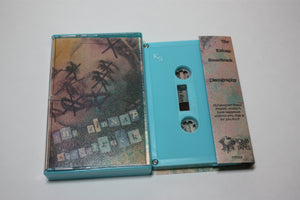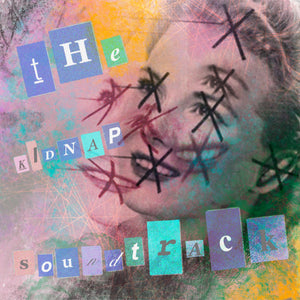 KIDNAP SOUNDTRACK, THE - Discography (cassette)
KIDNAP SOUNDTRACK, THE 'Discography' cassette EP (TTT019)
For fans of: Thumbscrew, Botch and Lavotchkin.
Tomb Tree Tapes got hold of that sweet-sweet, buried, partially unreleased discography by Texas' THE KIDNAP SOUNDTRACK. Recorded between 2003 and 2007 these four releases stand as a testament to riff-heavy, southern-influenced, chaotic, screamy, metallic hardcore. This incredible compilation includes the band's 2003 'Demo' EP, 2004 'Beauty Is The Other Dancer' EP, their 'Split w/The Jonbenet' and, for the first time, the never-before-released 'American Accupuncture' EP, recorded right before the band went on hiatus in 2007. It's not just good, it's fucking unbelievable. Fans of Botch, Bleeding Kansas, The Minor Times and The Chariot are gonna fucking love this. On numerous beautiful variants, as always. Original art by Kyle Calvert Design.
Tapes /127, 45 on blue swirl, 25 on yellow swirl, 21 on opaque yellow, 11 on opaque aqua, 10 mystery swirls, 5 on red injection swirl and 9 test dips, all w/jcard and download code. 15 songs.
Listen here:
https://tombtreetapes.bandcamp.com/album/discography