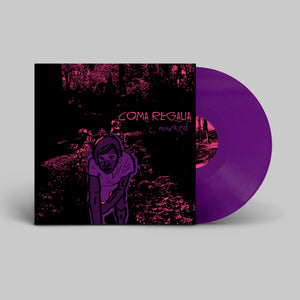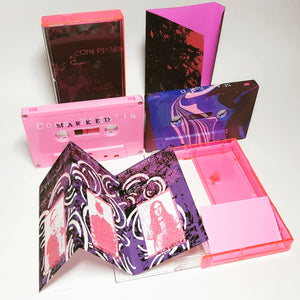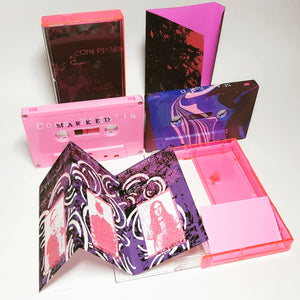 COMA REGALIA - Marked cassette/12"LP
COMA REGALIA - Marked cassette/12"LP (ZBR227)
For fans of: Foxmoulder, Funeral Diner and …Who Calls So Loud.
A deep, submersive and intense journey through the screamy hardcore mind of one of the longest running screamo bands. 12 tracks that blend honesty, passion, chaos and beauty into one of the best full length experiences of 2020. Released on 300 12"s and 100 tapes.
Vinyl 12" Purple/300
Cassettes/100, 50 w/ZBR and 50 w/MMR. ZBR version (40 swirled, 5 pink and 5 test dips) comes in a clear case w/insert and download code.
Listen here:
https://zegemabeachrecords.bandcamp.com/album/marked