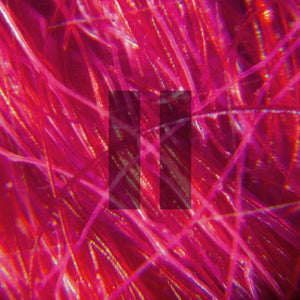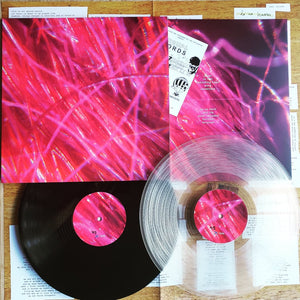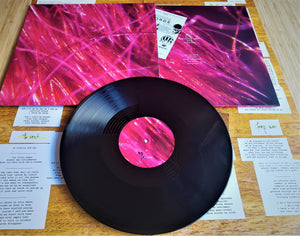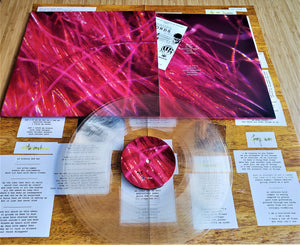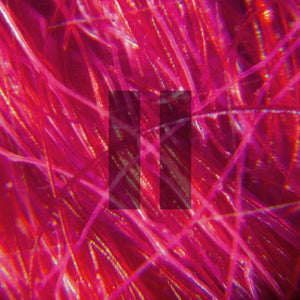 MASADA - II (12"LP)
MASADA 'II' 12"LP (ZBR266)
For fans of: Cassus, Congratulations, and Bravo Fucking Bravo.
Germany's MASADA reveal their second full length album, coming in 12" vinyl early 2022. The growth, maturity, and general songwriting chops are on full display with versatile screamo that includes clap-along rock interludes, softly sung vocals, as well as the expected/explosive sound the band honed on their 2016 self titled. Expertly mixed by Will Killingsworth. Released on Zegema Beach Records, Icorrupt Records, Pundonor Records, Sad React Records, Longrail Records, and Fireflies Records.
12" vinyl /300, 150 on black and 150 on clear with massive/two-sided poster insert. 10 tracks.
Listen here:
https://zegemabeachrecords.bandcamp.com/album/ii-3