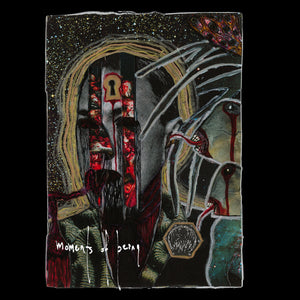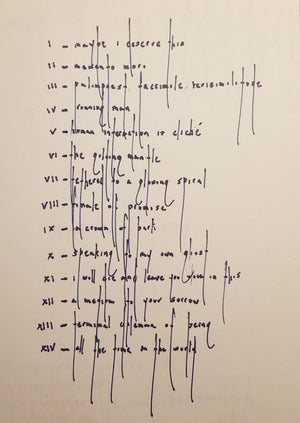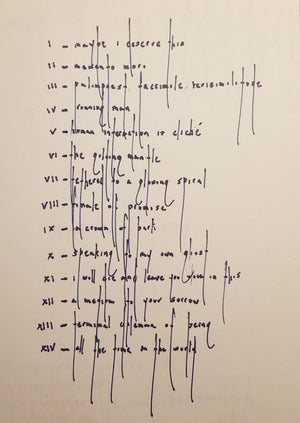 MOMENTS OF BEING - part of the emerging monster to whom we are attached (cassetteLP)
MOMENTS OF BEING 'part of the emerging monster to whom we are attached' cassette LP (TTT030)
For fans of: New Forms, Dim Into Dross and Crossed.
The new full length album from the progressive, noisy, screamy hardcore band MOMENTS OF BEING from New Orleans. Featuring a member of Wet Petals, these 14 tracks take you to a myriad of places including noise rock, obtuse hardcore and screamo. And with the two-headed beast on vocals (one raspy/screamy and one dark/crusty) the songs swing between short stabs and lengthy lessons. Released on Tomb Tree Tapes.
Tapes /50, 35 on swirl, 10 on black and 5 test dips, all w/jcard and download code. 14 songs.
Listen here:
https://tombtreetapes.bandcamp.com/album/part-of-the-emerging-monster-to-whom-we-are-attached