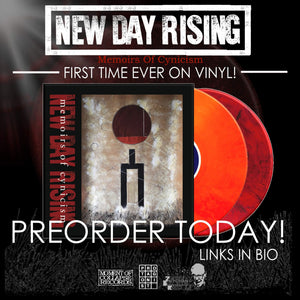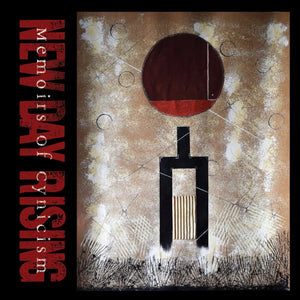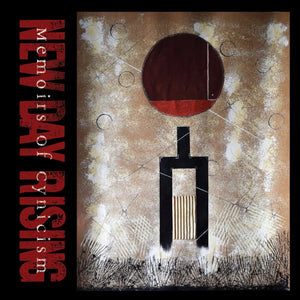 NEW DAY RISING - Memoirs Of Cynicism (12"LP)
NEW DAY RISING 'Memoirs Of Cynicism' 12"LP (ZBR286)
For fans of: Converge, Carol, The Love And Terror Cult, and The Assistant.
This is the long-awaited, 1st time on vinyl, re-mastered (by James Plotkin), with new art (by Dave Buschemeyer), 25th anniversary 12"LP for 'Memoirs of Cynicism', the seminal 1997 release from Hamilton hardcore band NEW DAY RISING. Truly ahead of their time, the band elected 8 spectacular, chuggy, screamy, emotional hardcore songs to represent the album that holds up to this day, and with this prodigious remasters it sounds as intense and crisp as ever. Mixing the raw brutality of Converge and Carol with emotional sensibilities of The Assistant, this album will appease fans of hardcore, metal, metallic hardcore, screamo, etc. as it's adjacent to such a broad spectrum of heavy music. Released over 300 copies by Protagonist, Moment Of Collapse and ourselves on two very nice variants, we only have 50 total so they won't last long. Records are apparently done and should ship January 2023.
12" vinyl /300, 100 on orange and 200 on red/black with insert. 10 tracks.
Listen here:
https://zegemabeachrecords.bandcamp.com/album/memoirs-of-cynicism