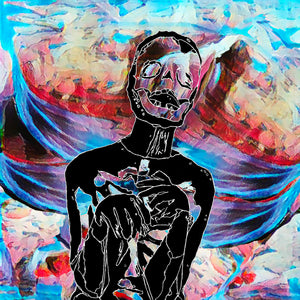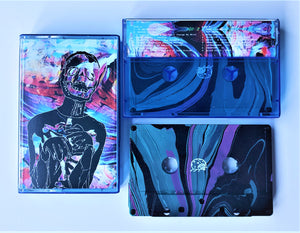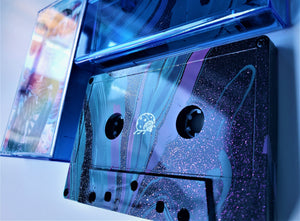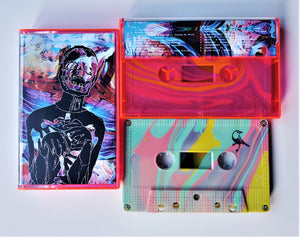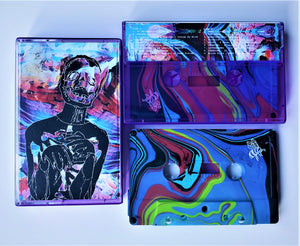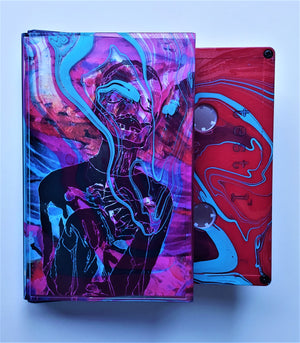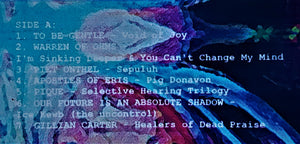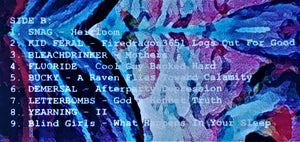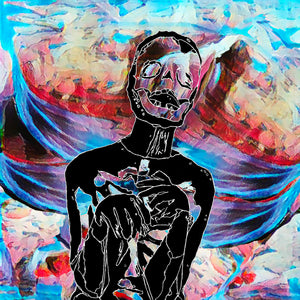 NOT JUST A PHASE - Vol.1 Compilation (cassette)
NOT JUST A PHASE 'Vol.1' compilation tape (ZB223)
For fans of: Gillian Carter, Piet Onthel, Demersal, etc.
Cooked up by none other than Brobaire of Not Just A Phase, this first volume is limited to 42 copies across four variants and test dips. Features previously unreleased material from To Be Gentle, Warren Of Ohms, Our Future Is An Absolute Shadow, Gillian Carter, Demersal, Letterbombs and Piet Onthel (digital release only exclusive track!) 16 tracks. 16 incredible bands. 7 previously unreleased songs. 4 Variants. 35 tapes. A Zegema Beach exclusive release. Real Screamo shit we didn't make enough. Profits will be donated to a charity to help homelessness.
Cassettes /42 Variant breakdown:
15 Ladybug swirl
10 Bird swirl
7 Bee swirl
5 Black
5 Test dip w/matching swirl case.
All tapes come with one-sided j-card and download code. 16 songs.
Listen here:
https://zegemabeachrecords.bandcamp.com/album/not-just-a-phase-vol-1-compilation