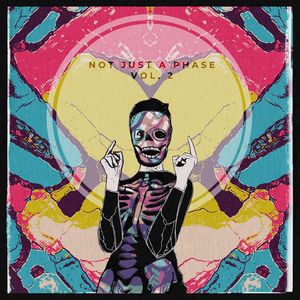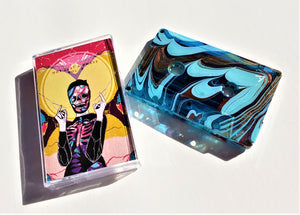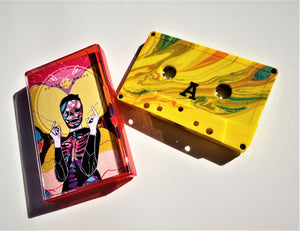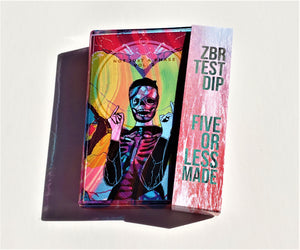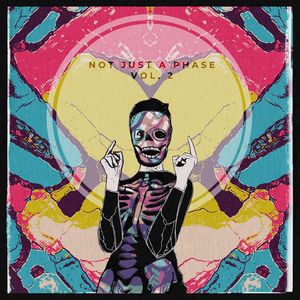 NOT JUST A PHASE - Vol.2 Compilation (cassette)
NOT JUST A PHASE 'Vol.2' compilation tape (ZB336)
For fans of: Snag, Hetta, Norfair, Our Future Is An Absolute Shadow, New Forms, etc.
The second screamo all-star compilation cooked up by none other than Brobaire of Not Just A Phase. Features previously unreleased material from every band!!! Bands included: Warren Of Ohms, Our Future Is An Absolute Shadow, Letterbombs, Snag, Matter Field, Retratos De Heroina, My Hair Is A Rat's Nest, New Forms, Hetta, Perfumed Saturnine Angels, Burial Etiquette, Salt Money, Lagrimas, Geronomostilton, Novely, Norfair, VS Self, Iburiedyourflowers, and Piet Onthel. 20 tracks. 20 incredible bands. 5 Variants. 110 tapes. A Zegema Beach exclusive release. Profits will be donated to a charity of Not Just A Phase's choosing. SHIPS LATE AUGUST!!!
Cassettes /110 Variant breakdown:
35 Brobaire swirl
34 Normancore swirl
25 Sammy swirl
10 Metallic on Yellow swirl
5 Test dip w/matching swirl case
1 Outta One
All tapes come with one-sided j-card and download code. 20 songs. Art by Sammy Gurule.
Listen here:
https://zegemabeachrecords.bandcamp.com/album/not-just-a-phase-comp-2