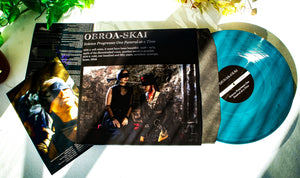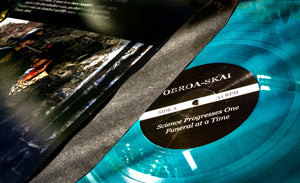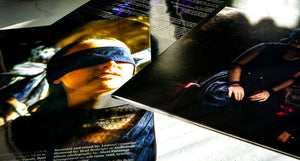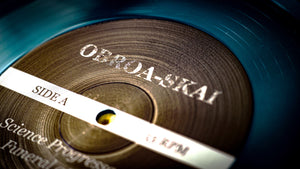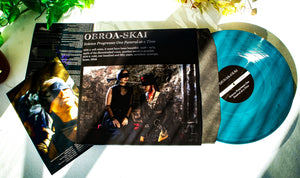 OBROA-SKAI - Science Progresses One Funeral at a Time (12")
OBROA-SKAI 'Science Progresses One Funeral at a Time' 12"LP (ZB328)
For fans of: Svffer, Full Of Hell, and Rayleigh.
A visceral immersion in noise, hardcore, screamo, and who knows what other genres are mashed into the audio carnage that is OBROA-SKAI. After gaining a second guitarist the band incubated for years, sharpening the knife that is now set to find its way into your eardrums. The resulting 11 tracks weave a treacherous path that touch on political and social issues, incorporating more noise/mathematical wizardry and stellar production, thus encapsulating the band perfectly. This documentation can be purchased on eco-mix (green/blue) 12"s out of 100 from Zegema Beach Records.
12"s /100 eco-mix. Includes two-sided insert and ZBR sticker. 11 tracks.
Listen here:
https://zegemabeachrecords.bandcamp.com/album/science-progresses