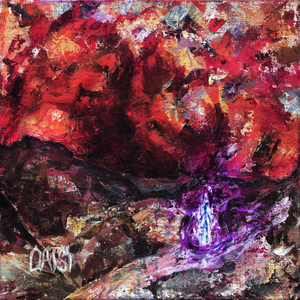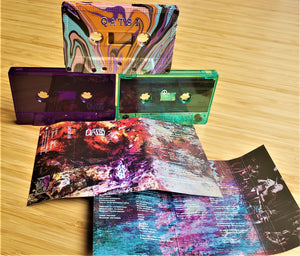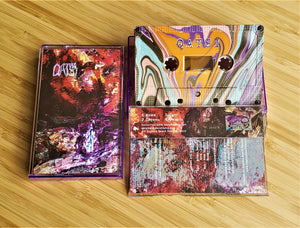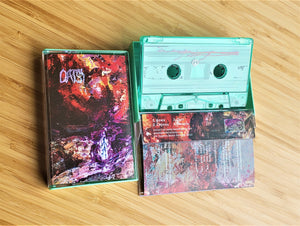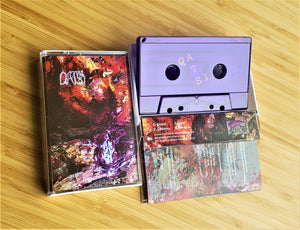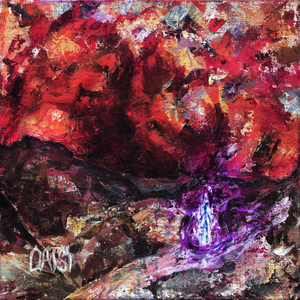 QATSI - Засыпай (cassette)
QATSI 'З​а​с​ы​п​а​й' tape (ZB274)
For fans of: Cassus, Pale Hands, Minaret, and June Paik
One of the hottest EPs of 2021 finally gets a physical pressing via 80 tapes over three variants. The crushing, blazing, and occasionally melodic quartet strings together the technical prowess of Cassus with the mind-melting fury of Minaret. Give opener "Кома" 45 seconds of your time and chances are you'll be blown away. Give the full four-track EP 11 minutes of your time and you'll be fully converted. Honestly, just fucking amazing stuff and we can't wait to hear what's next.
Cassettes /80, swirl /26, green /27, purple /26, and just one test dip w/matching swirl case.
All tapes come with two-sided j-card with additional panel w/lyrics. 4 songs.
Listen here:
https://zegemabeachrecords.bandcamp.com/album/--7