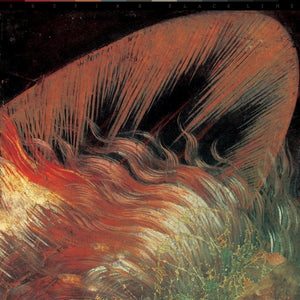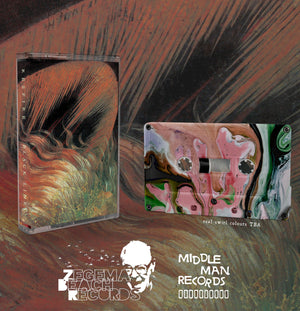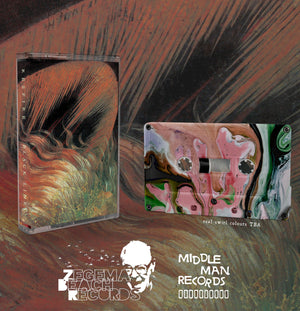 RESPIRE - Black Line (cassetteLP)
RESPIRE - Black Line (ZBR232)
For fans of: Svalbard, Archivist and Albatros.
The third full length by Toronto's RESPIRE is upon us and holy smokes is it a banger. 9 beyond-epic jams that'll simultaneously make you fear for your life and be in extreme awe of all that beauty. Crafted and revised by a band who have travelled to Europe more than once, helped put on New Friends Fest and have been creating music together through various bands for over a decade. Best album of 2020? By golly this might just be it.
Cassettes /155: 50 on black swirl, 50 on red tint swirl, 50 on transparent orange and 5 test dips, all with fold-out j-card and download code.
Listen here:
https://respirefamily.com/album/black-line