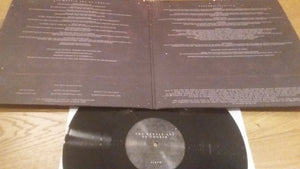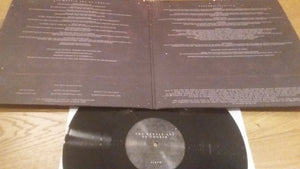 RESURRECTIONISTS / THE GENTLE ART OF CHOKIN' - Split (12")
For fans of: June Paik, Acme, Aureole Of Ash and Saligia.
Ridiculously heavy, punishing and grindy metallic hardcore from Europe. Only one copy of the beaut gatefold.
12" vinyl on black with lyrics printed on the gatefold sleeve. 6 songs by R and 11 TGAOC.