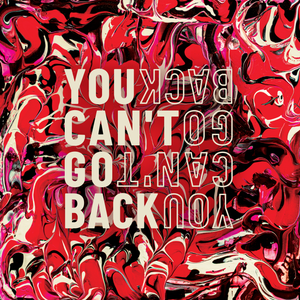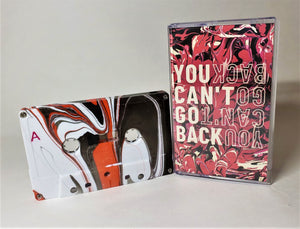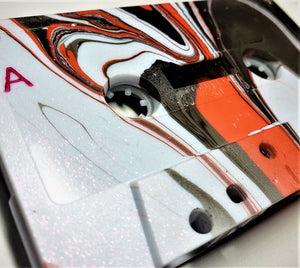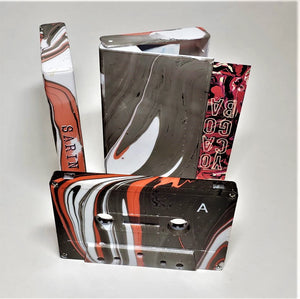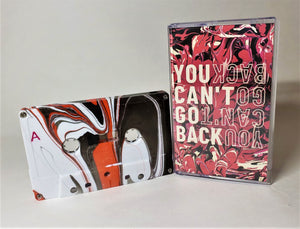 SARIN - You Can't Go Back (cassette)
SARIN - YOU CAN'T GO BACK
For fans of: Isis, Neurosis and Pelican.
After releasing a beast of a debut 12"LP on Zegema Beach Records, Toronto's SARIN were picked up by Prosthetic Records for their follow-up 'You Can't Go Back'. As beautiful as it is crushing, these six songs will simultaneously uplift and decimate you. Released on Tomb Tree Tapes.
Tapes /50, 40 glitter shift swirl in clear case and 10 on regular swirl in an opaque, swirled case. 6 songs.
Listen here:
https://tombtreetapes.bandcamp.com/album/you-cant-go-back