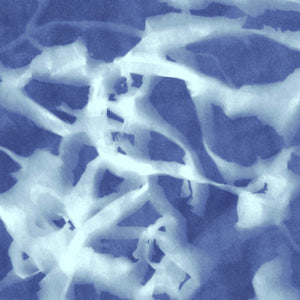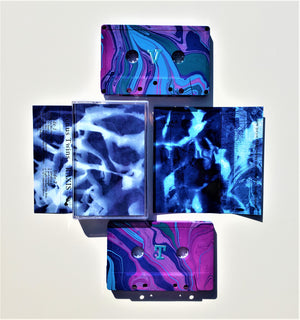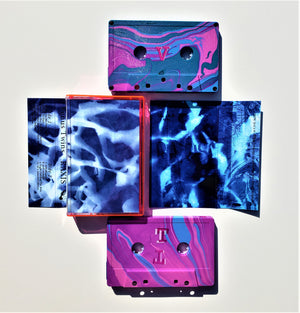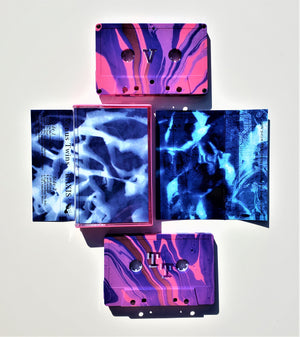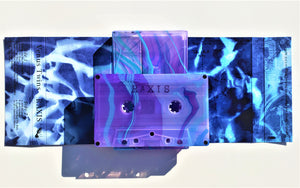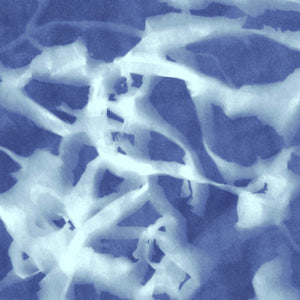 VENUS TWINS - RAXIS (cassette)
For fans of: Death From Above, Big Dick, and Raw Grip.
The new 10-track behemoth of an album that is 'RAXIS' is a prodigious leap forward for the New York two-piece. The brothers play drums and bass/vocals with serious noise rock nods to other killer bands such as Death From Above and Big Dick (hmmm…both Canadian) but add a serious dose of experimentation. Be it the undeniable grooves on "Return to Dust", "Angel 32:35", or "Light Catches the Rats", the eerie and awkward "Agony Sludge Infinite" and "seeS recnepS", or the long and epic "God's Machines" and "In a Smashed Mirror", this album covers a serious amount of ground and is one of the best noise rock albums of 2022. Oh, and the tapes look stellar.
Cassettes /80, 40 on purple swirl, 28 on clear blue swirl, 5 on pearl swirl, 5 on varnished swirl, and 2 test dips w/matching swirl case, all in a plastic case with j-card and download code. 10 songs.
Listen here:
https://softseedmusic.bandcamp.com/album/raxis