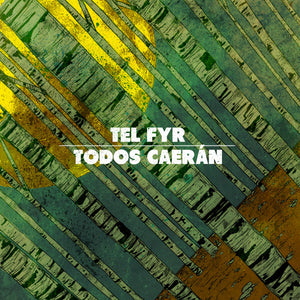 Tel Fyr / Todos Caeran - Split (12")
TEL FYR / TODOS CAERAN - SPLIT (12")
For fans of:
Joshua Fit For Battle, Back When and Funeral Diner.
This is one of the best splits of 2013, and it's Canadian! TODOS CAERAN has recorded tracks that finally kicked my ass. TEL FYR blew me away with their mixture of instrumental rock combined with hardcore screamo/metal chaos with dual screamers. 
Green and Bronze Splatter /200. 4 tracks by each band.